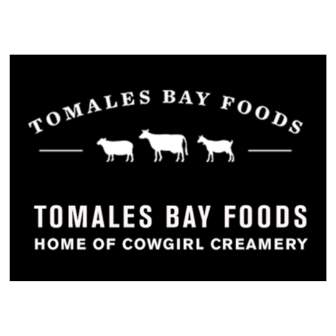 Our friendly and knowledgeable wholesale mongers are here to help guide you in selecting the highest quality cheeses of the season and to get your order placed. Give us a shout!
PHONE: (707) 789-9433
EMAIL: wholesale@tomalesbayfoods.com
ADDRESS: 2080 Lakeville Highway, Petaluma, CA 94954
Would you like more information on becoming a producer partner of Tomales Bay Foods? Email us at buyer@tomalesbayfoods.com.