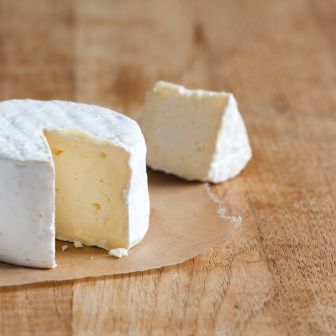 Our Passion is Artisan Cheese
As ambassadors of cheese and its close-knit community, we take seriously our job to sell, care for and educate people about quality cheese, both domestic and international.
Our team is made up of individuals with incredible integrity and a strong work ethic. Previously cheesemongers, cheesemakers, chefs, journalists, and more – we call upon our strengths to make our day-to-day work as valuable as possible. We are food people through and through.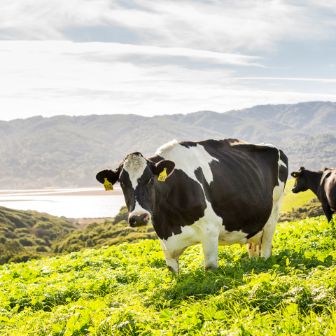 Our Story
When we started Tomales Bay Foods in 1995, we planned to promote and sell the best artisan and farmstead cheese from Europe, the British Isles and the United States.
Back then, the idea that some of our local dairies might someday make their own cheeses was a far-off dream. We couldn't imagine that twenty years later our American cheesemakers would produce cheeses rivaling the best to be found in Europe or that the number of dairies making cheese in our Northern California region would climb from a half a dozen in 1995 to over thirty currently.