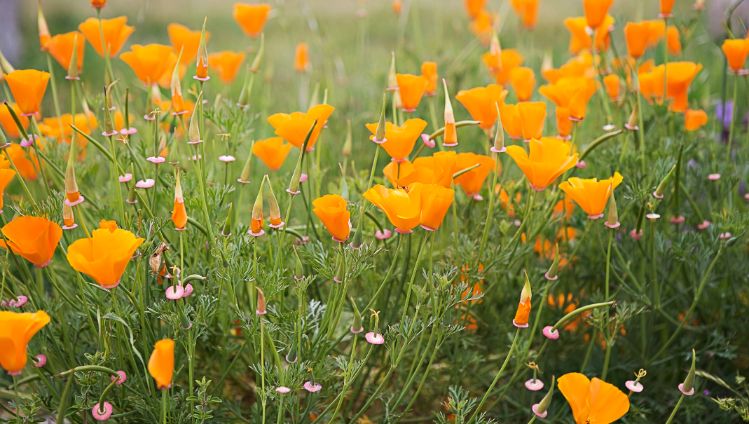 Why We Care
Tomales Bay Foods is dedicated to helping to move the ever-changing artisan cheese industry forward. The goal is to bring awareness to where our food comes from and what makes each wheel of cheese so precious in a time where the world's food production is becoming more and more automated. Tomales Bay Foods and the cheesemakers we work with believe in cultivating a sustainable food chain – starting with the fields of grass that feed the animals all the way through the make process and distribution.
Community Partners
MALT
The first of its kind in the United States, Marin Agricultural Land Trust pioneered the use of agricultural conservation easements as a way to permanently protect farmland.
MALT was founded in 1980 by dairywoman and honorary Cowgirl Ellen Straus in response to the rapid development threatening to overtake Marin County farmland. Local ranchers and environmentalists came together to give ranching a second chance through a combination of restrictive zoning, land use regulations, active governmental support, and the establishment of MALT's agricultural conservation easement program, which enables landowning families to meet financial challenges without having to sell, divide or develop their property.
Since its birth, the organization has permanently preserved over 44,100 acres of farmland that might otherwise have been sold or developed. We've got 60,000 acres to go! Join Sue and the gang in their efforts to preserve the Marin we know, love, and feast so happily from.
Learn more: www.malt.org
California Artisan Cheese Guild
We are proud members of the California Artisan Cheese Guild. The CACG was founded by Clark Wolf in 2006 as an organization to represent the growing number of California cheesemakers. Since that time, they gained non-profit status with a mission of "celebrating the quality and diversity of artisan cheeses produced in California through partnerships, outreach and education." The organization is an integral part in information sharing and communication between cheesemakers, distributors and retailers and helps push the CA dairy and cheesemaking industry forward.
Learn more: cacheeseguild.org
American Cheese Society
The American Cheese Society is one of the most important organizations in the cheese industry, in America and beyond. Their mission is to "provide the cheese industry with educational resources and networking opportunities, while encouraging the highest standards of cheesemaking focused on safety and sustainability." Peg and Sue have both served as board members (Peg most recently was ACS president and both were honored with lifetime achievement awards). Each year, the board of directors works diligently on timely industry issues, coordinating with the FDA on food safety regulations and expanding their list of educational tools and seminars to cover the broad spectrum of topics impacting cheesemakers, retailers and more. Additionally, they host an annual conference and competition where cheesemakers from the Americas gather, attend educational seminars and hopefully win an award that gives their business international recognition.
Learn more: cheesesociety.org
Good Food Foundation
"The Good Food Foundation exists to celebrate, connect, empower and leverage the passionate and engaged, yet often overlooked, players in the food system who are driving towards tasty, authentic and responsible food in order to humanize and reform our American food culture.
Through five key programs – the Good Food Awards, Guild, Merchants Alliance, Mercantile and Fund – we build widespread support for the growers, ranchers, makers and merchants stubbornly swimming upstream to create and share the kind of food we all want to eat: tasty, authentic and responsible."
Learn more: goodfoodfdn.org